Become a stylish designer and dress up your favorite barbie doll. Also you will find barbie decorating games, cooking, makeover, wedding, princess games for girls and kids.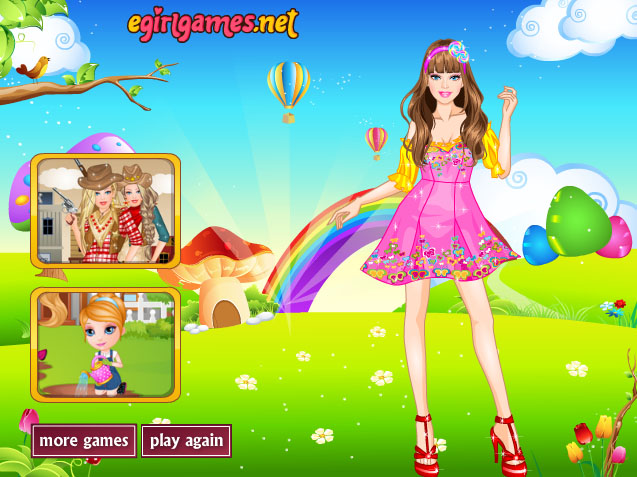 Hey girls! Barbie loves candy very much specially lollipop. Today she decided to make a trip in colorful candy land with her best friend, that's why she needs to dress in colorful candy clothes. But Barbie needs your help to get dressed.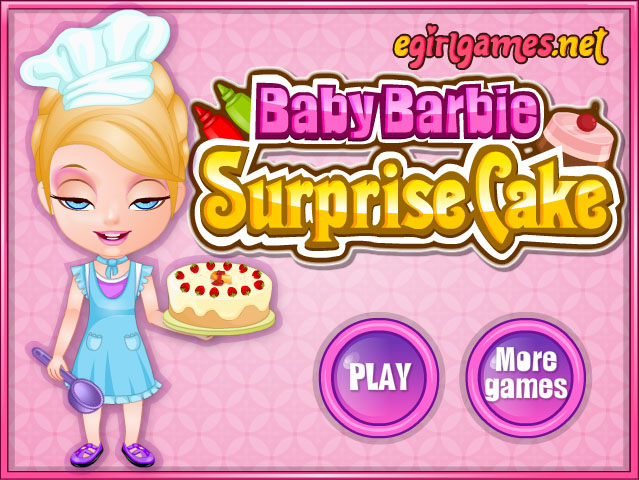 This baby Barbie wants to prepare a surprise cake for her mother's birthday. Her mother birthday is tomorrow, so she needs to make a cake today. But she needs to go shopping and buy some ingredients first.
Barbie's dream is to become a wind princess. Her dream will going to fulfill. She acts as a wind princess on a show. Today she is very excited for that, She has already chosen her dress color like pink or silver, but she can't decide which dress is perfect for today?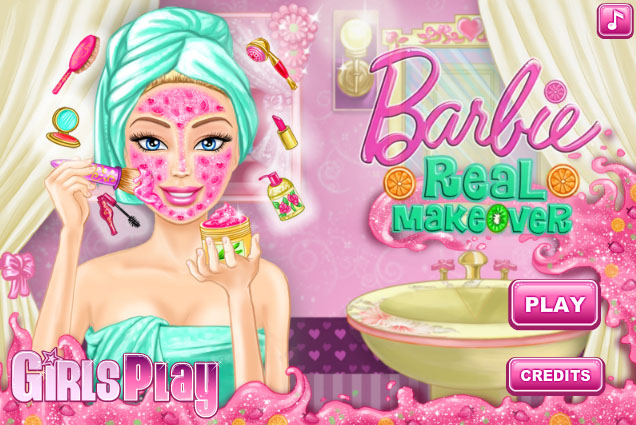 Today Barbie will meet some old friends and she wants to look as beautiful as ever. So you have an opportunity to give a real makeover in Barbie bathroom. Start with a glittery cleanser then apply a calming green tea lotion.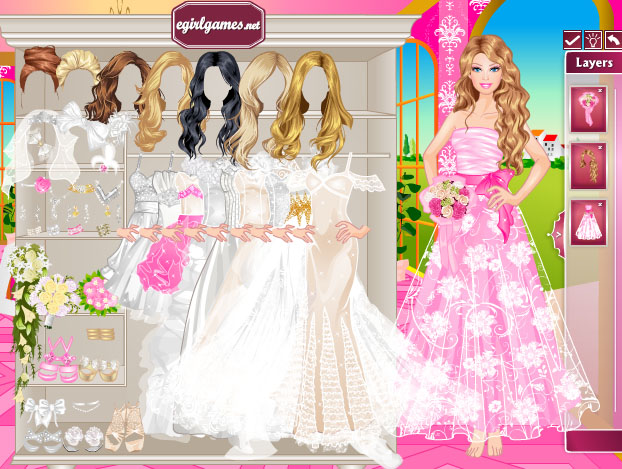 Barbie going to marry to her old boyfriend. She likes pink color very much. She's always exploring new styles and getting new jobs around the world and even in outer space! The wedding venue is decorated with pink theme.